Carefully Curated Clothing & Accessories
FREE shipping on $150 or more.
FREE local pickup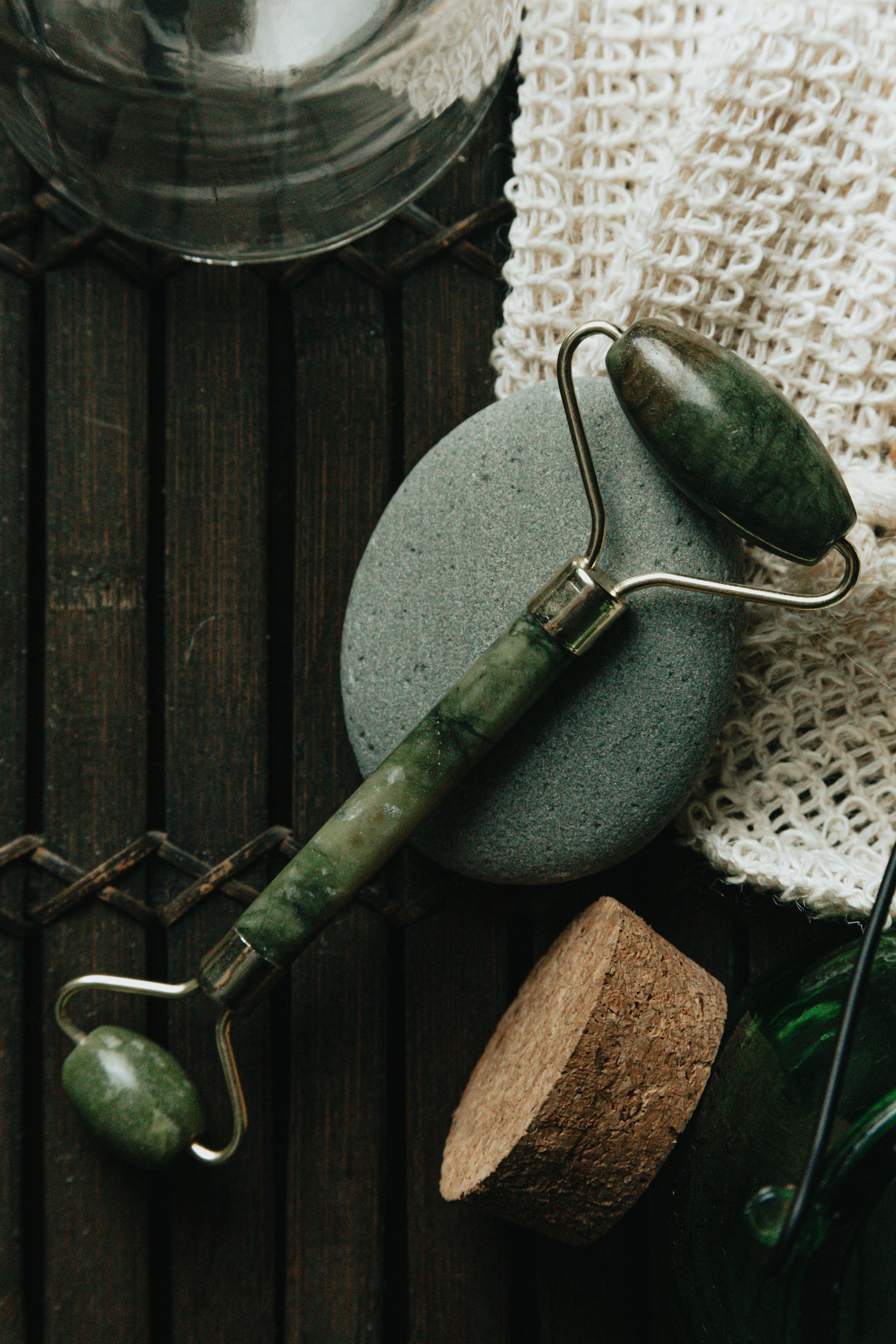 An ULTRA personalized shopping experience!
We are here to take to make your shopping stress- free & fun!
We offer a unique shopping experience - from Online Shopping, In-Person Shopping, FaceTime Shopping, Sip & Shop events, Pop-Up Shops & Personal styling.
Inquiries: www.nicolettejamesboutique.com or message us on Instagram
Learn More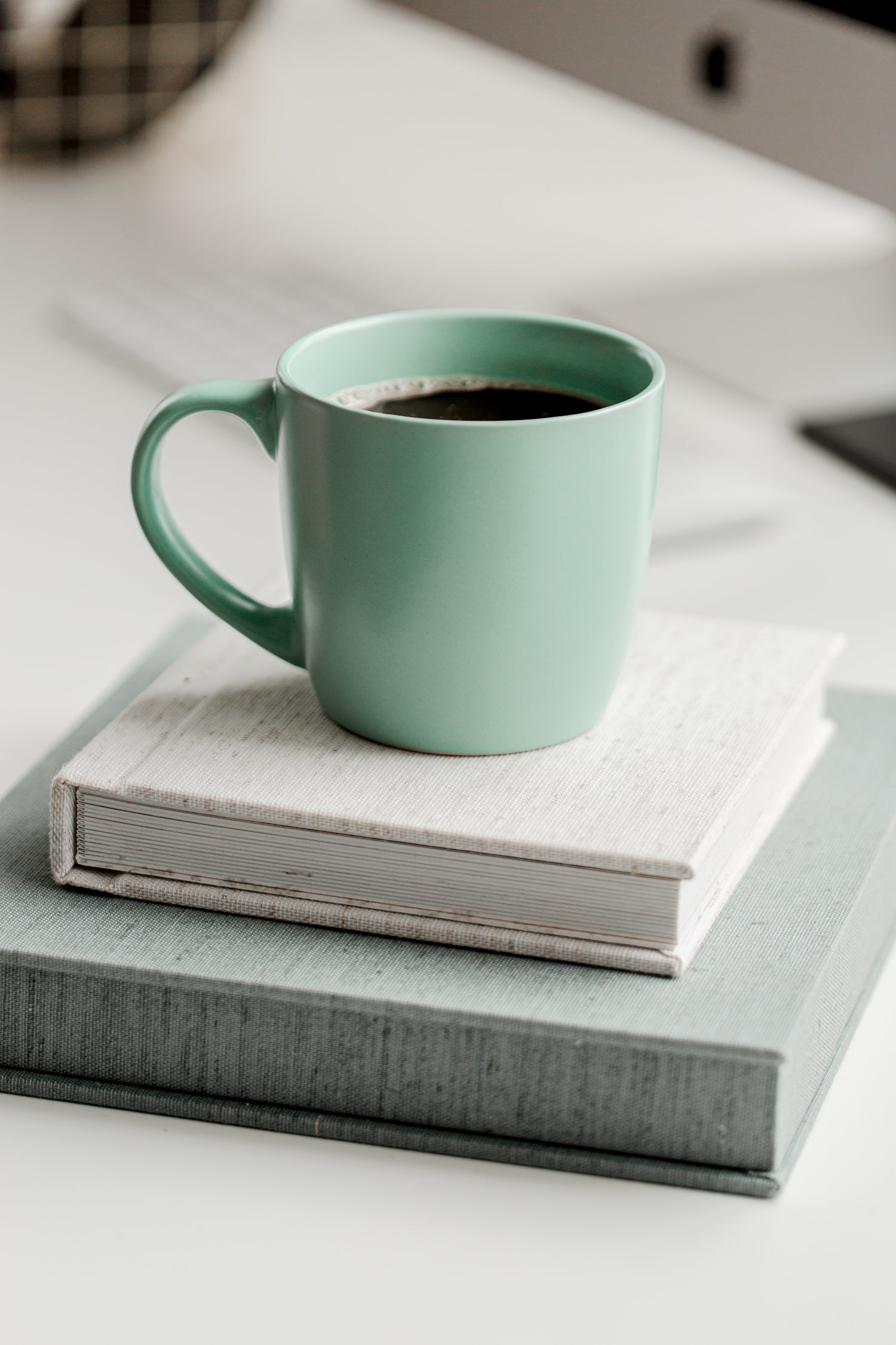 Courage, dear heart.
You were created for so much more. To move mountains and slay giants, to do hard and beautiful things. You are loved deeply and fiercely and the world needs every courageous bit of you.